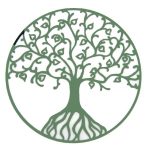 Tree of Life Massage Therapy
Discover healing & wellness with therapeutic massage.
Brandi Riley, LMT
I am a native Texan. Inspired by my family's chiropractic background, it lead to my career as a Licensed Massage Therapist. I am a graduate of Texas Massage Academy. I am trained and skilled in several massage modalities, and continued education in acupressure, essential oils, Functional Movement Theory, Medical massage, and nutrition. Active assessments and working with clients to get the maximum benefits from massage therapy, as well as connecting with the client to assure an ethical therapist to client relationship is very natural to my personality. This ability to assess clients and connect with their needs is an asset to my clients wellness. I have a true passion for natural healing, and a strong belief of the number of benefits massage therapy entails.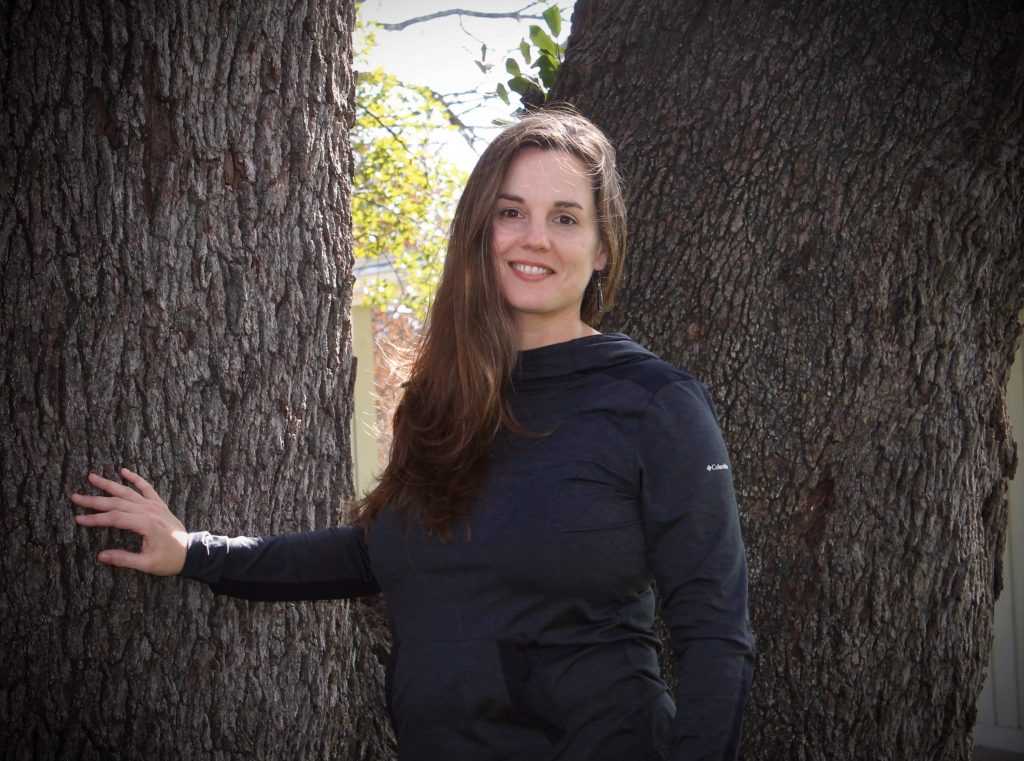 Hot stones,  far infrared light, warm body towels and moist heat packs are used to assist in all therapeutic  treatments.
IONIC FOOT BATH
Foot soaks use gentle electrical current to travel throughout the body to promote lasting detoxification effects, by alkalizing the body. The primary benefit of an Ionic foot bath detox is that it enhances the body's own natural detoxification abilities. This treatment is used to treat symptoms of a multitude of dysfunctions and increases overall wellness
We accommodate morning, afternoon and evening massages.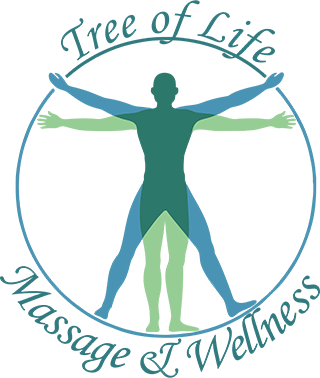 We Would Love To Hear From You
Metamorphic Movement Yoga Studio
209 Western Hills Trail
Granbury, TX 76049